Kona Historical Society strives to educate members of our community in a variety of ways, including providing professional development opportunities to our colleagues in the museum and cultural resources profession. In June, we were pleased to participate or coordinate a few such events.
Read More →
Mahalo nui loa to Hawaiian Mission Houses for bringing their incredible performances to our pasture.
Read More →
With the help of many fine botanists and innumerable helping hands, both paid and volunteer, Amy's dream of an ethnobotanical garden flourished. The plants are flourishing, their roots firmly anchored in Kona soil tilled by generations of Kona families.
Read More →
According to online accounts published by Hawaii Volcano Observatory and USGS, a series of earthquakes announced an eruption on April 10, 1926.
Read More →
For Kona's fast growing Japanese immigrant population, Daifukuji was a welcome glimpse of home. How comforting it must have been to see that high peaked roof and an altar gleaming with golden lotus blossoms, to hear the notes of the temple gong ringing in the air and to breathe the familiar scent of incense once more.
Read More →
Japanese Newspaper Digitization Project
Kona Historical Society welcomed Kaoru "Kay" Ueda, the Curator of the Japanese Diaspora Collection in the Hoover InstitutionLibrary & Archives at Stanford University to begin work on a project that will digitize Japanese language and multilingual newspapers in Kona Historical Society's collections and make these items more accessible to the public.
This project is a collaborative effort between Kona Historical Society and The Hoji Shinbun Collection at Sanford University's Hoover Institution, currently the world's largest online archive of open-access, full‑image Japanese American and other overseas Japanese newspapers. This collection today contains over eighty newspapers titles published in Hawaii and the Americas. Most publications present a mix of content in Japanese and English, with formats and the proportionality of Japanese/English often changing as a reflection of shifting business and social circumstances.
One of the newspapers from KHS' collection that Kay digitized and included in the online Hoji Shinbun Collection is an issue of Kona Echo from March 25, 1909. The Kona Echo, published semiweekly by Dr. Harvey Saburō Hayashi in 1897, was the second-oldest Japanese-language newspaper in Hawaii. Dr. Hayashi almost single-handedly published the Kona Echo, with the help of his family, while still practicing medicine. Before Dr. Hayashi began printing the Kona Echo using a typeset printer, each copy was printed by hand.
This furrowed hill lies in the northern boundary in the district of Kona, Pʻuʻu Waʻawaʻa is known by many names: Plum Pudding Hill and Jello Mold Hill being two of them. Pʻuʻu Waʻawaʻa translates to "furrowed hill" in English.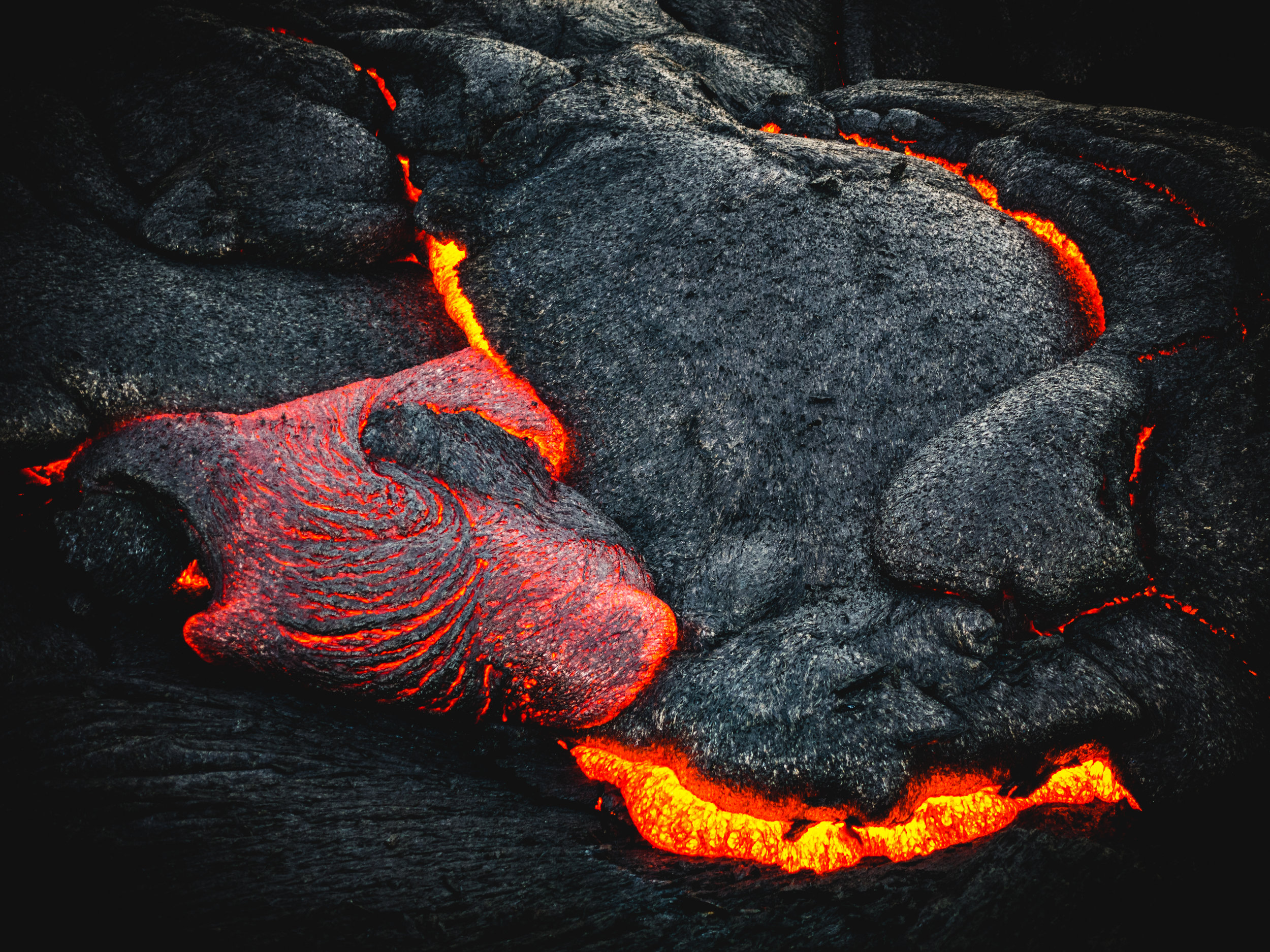 In 1849, the Hawaiian government sent Dr. Jared P. Judd and Kinimaka to search out a route from Kona to Hilo between the saddle of Mauna Loa and Hualalai.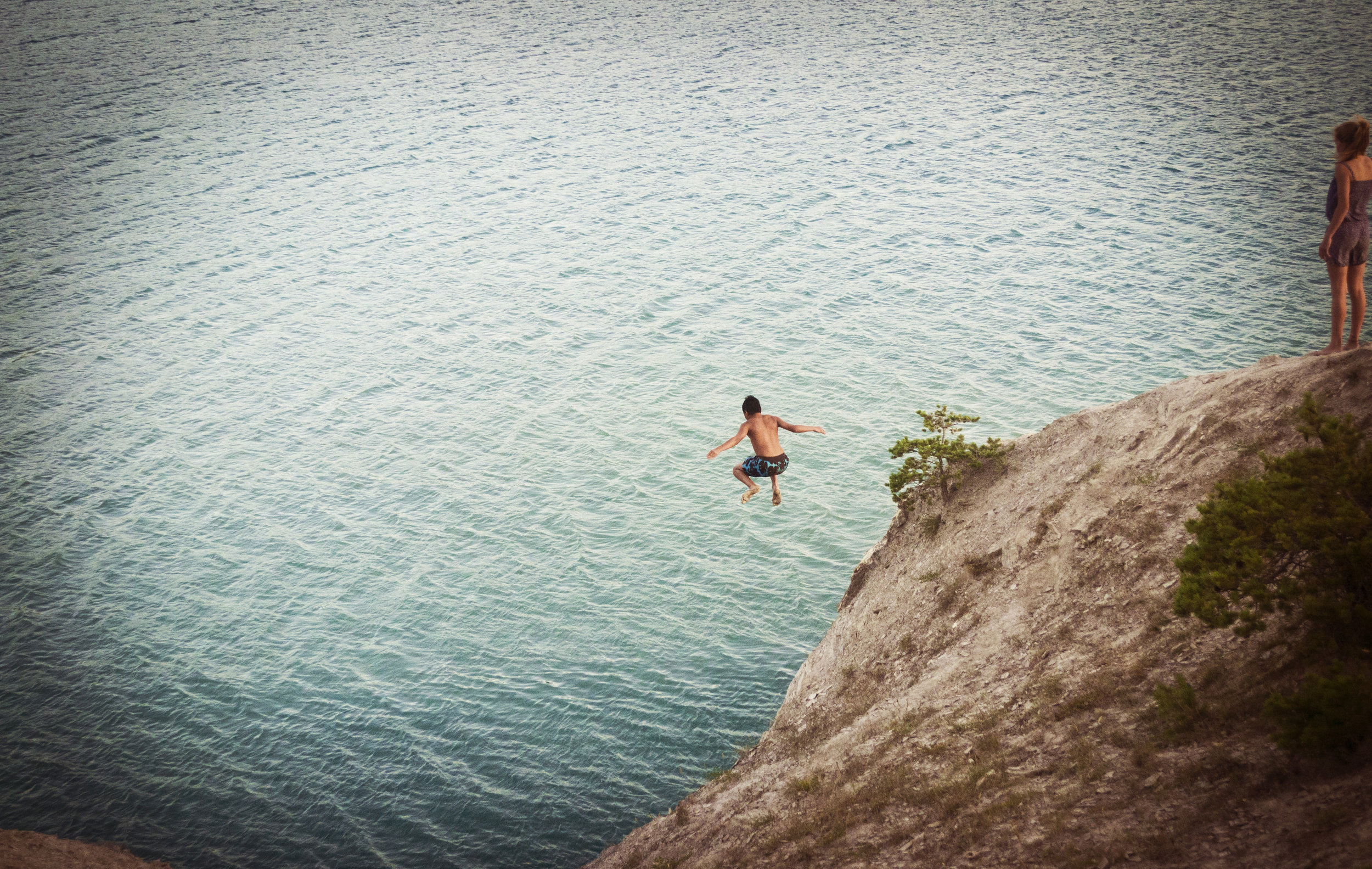 A favorite place in Kona for this sport lies about half way between Keauhou Bay and Kealakekua, known as Kawanui, which means "Big Leaping Place."